Private/Public Land Hunt
If you're interested in seeing eye-popping numbers of deer and elk, including some great bucks and bulls, a late season hunt might be your choice. With colder weather and breeding seasons in full swing, the animals start moving down from the high country of the Grand Mesa and northern reaches of the West Elk Mountains into their traditional wintering grounds, full of sagebrush, hay fields and juniper. We can offer you late season private and public land hunts in units 52 and 521 where the high desert meets the mountains.
Wilderness Hunt
Our guided hunts take place in a variety of gorgeous habitats here in western Colorado. If you want an early season hunt in the heart of the West Elk Wilderness (units 53 and 54), riding seasoned stock to your backcountry camp deep in the legendary Gunnison National Forest, we can help you.
Hunters can apply for licenses in the spring and many licenses are available over the counter. Give us a call and we'll answer any questions you might have. The West Elk Wilderness, the Gunnison National Forest and the entire north side of the Gunnison basin is an elk hunting and deer hunting mecca. The land we hunt speaks for itself. We just want you to go on a hunt that's right for you, have an incredible experience and bring some meat home!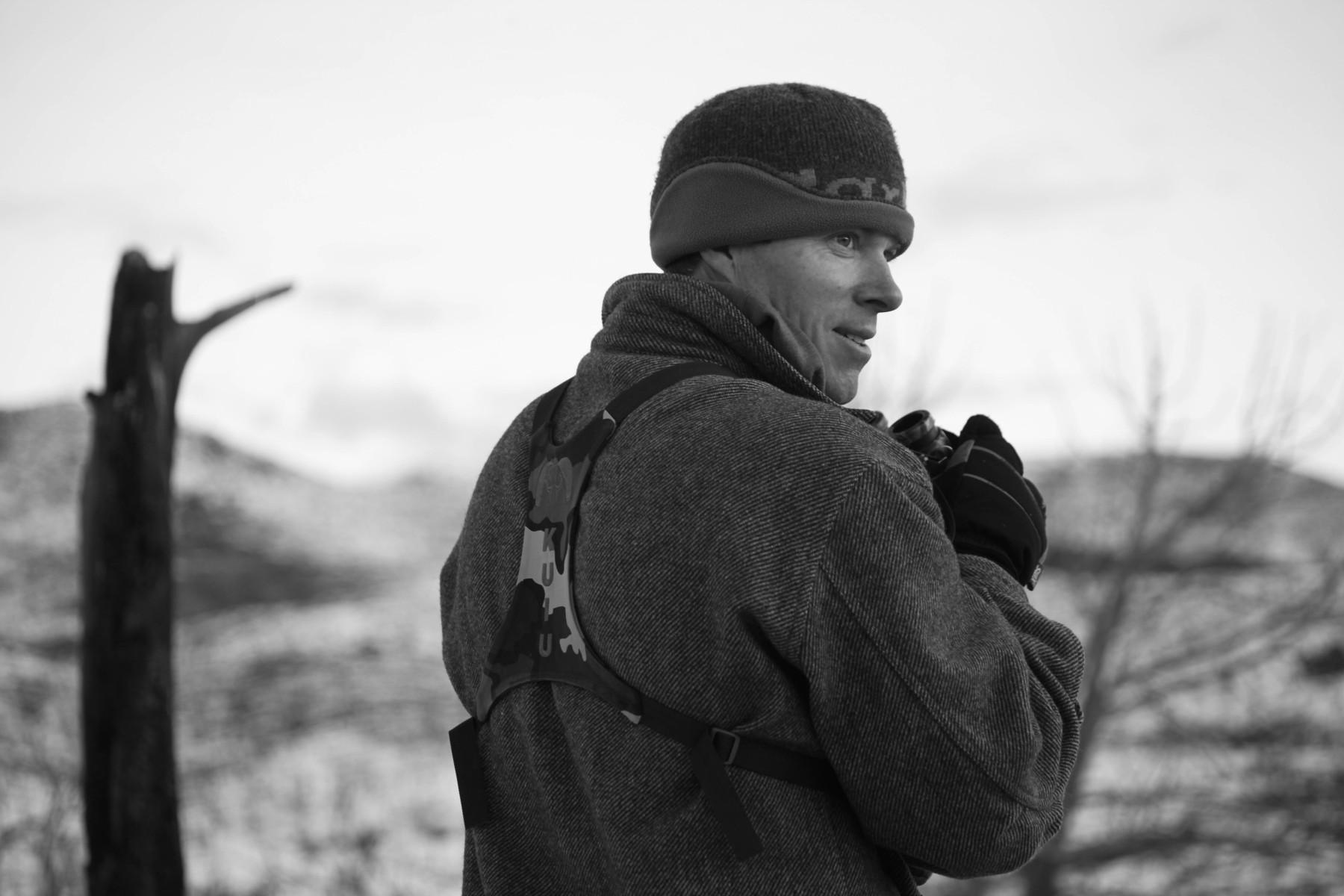 Adam
I've been a hunting and fishing guide here in the Gunnison Basin since 2010.  Previously employed as a firefighter/forestry technician, then a wolf biologist followed by being a public high school science teacher, guiding is something I love to do and allows me to incorporate a lot of my previously learned skills into one package.  And there's always something new to learn!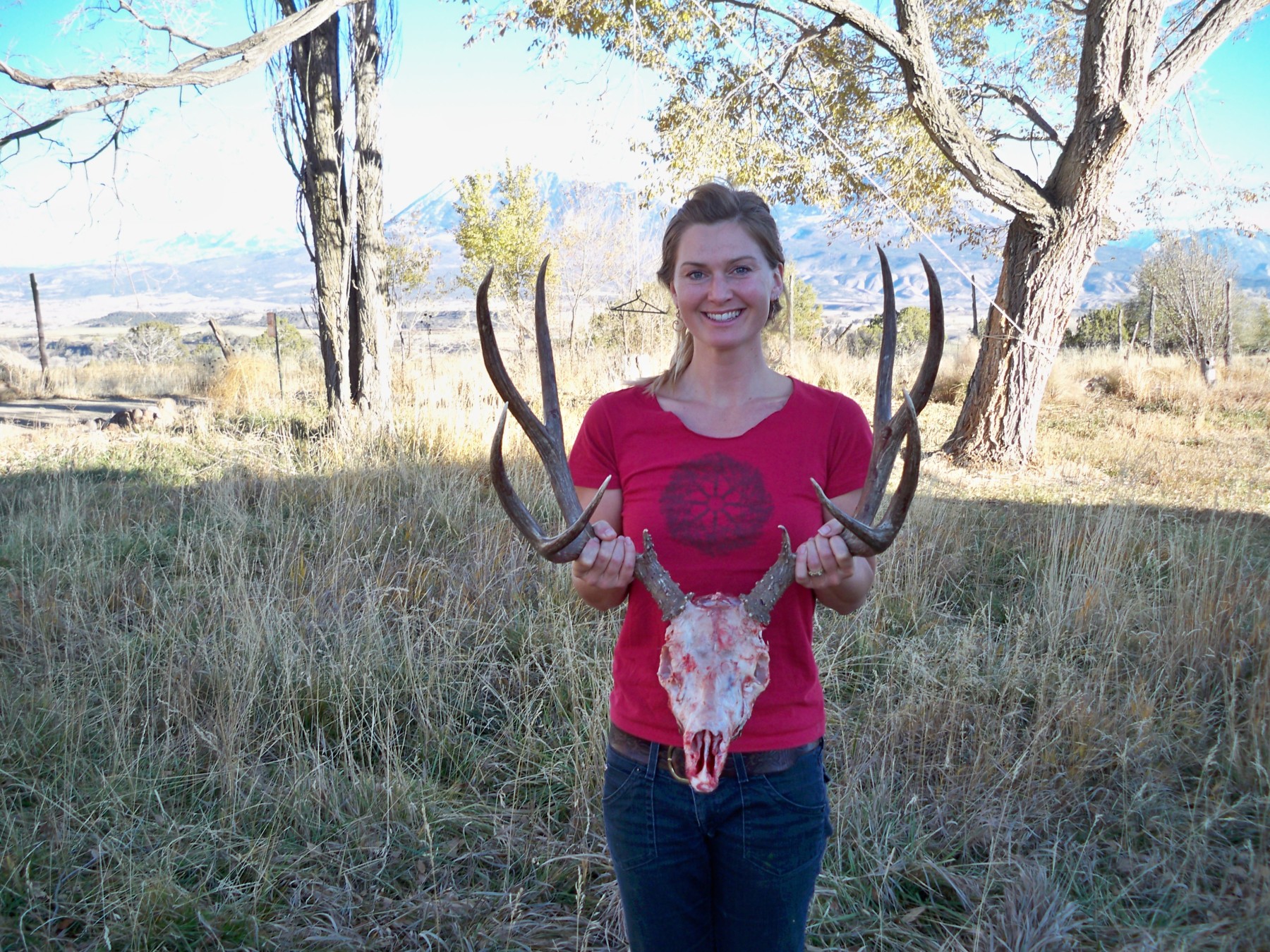 Ana
Ana has worked "in the field" of farming since 2005.  She has not only a green thumb but green fingers as well…she's that good!  She also has mad skills in butchering.  Over 600 animals processed from antelope to mountain lion, with an emphasis on deer and elk.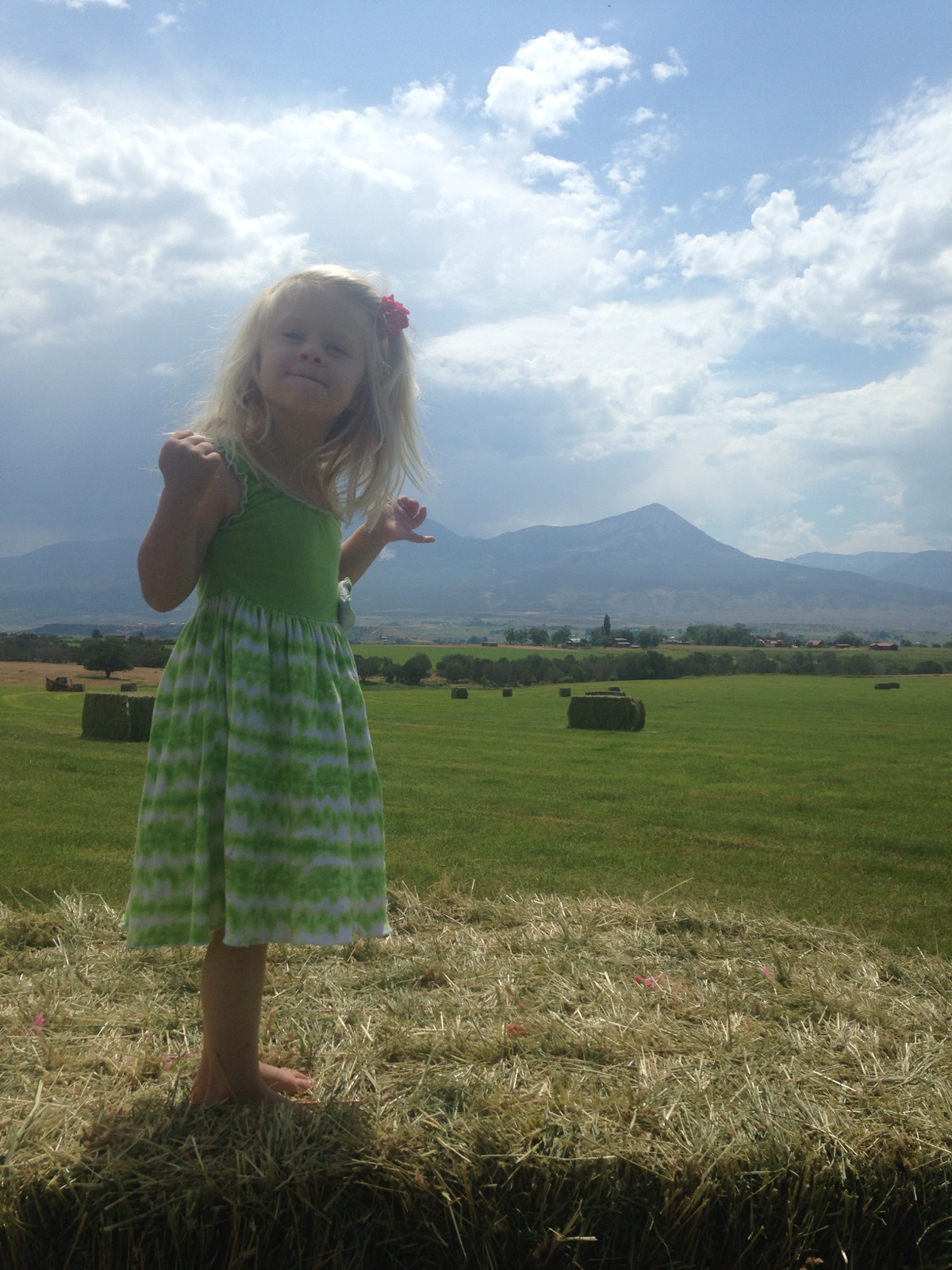 Lolo
Already displaying a keen eye for spotting game, our little girl Penelope will hopefully be on board soon, but at age 4 we feel she needs a few more years before taking out clients.