 Welcome to Timber to Table Guide Service in western Colorado. 
We aren't your typical hunting outfitter. 
As our name implies, we are focused on helping you put wild, healthy and delicious meat on your table.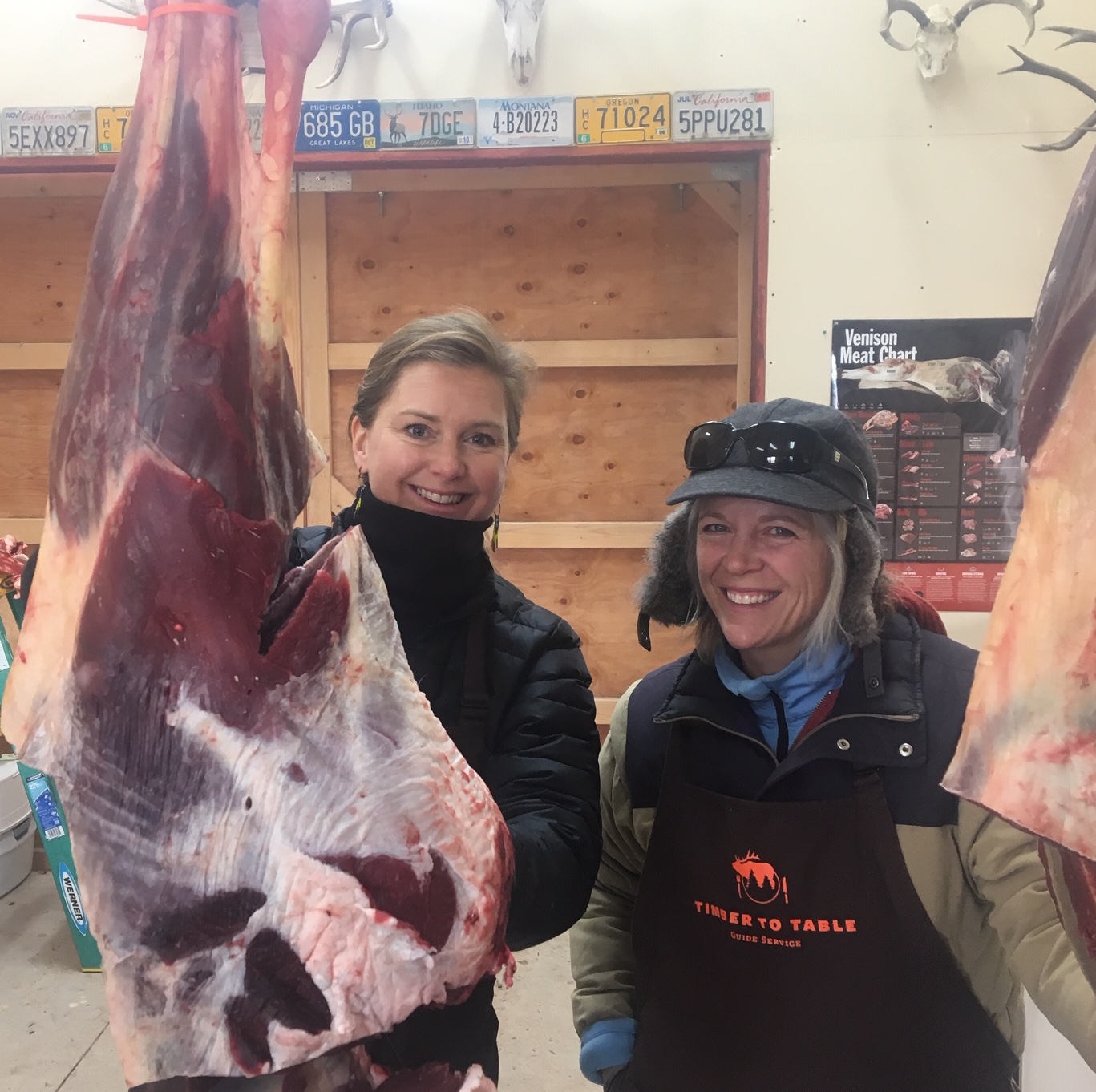 Elk is about as good as it gets in terms of meat.

 
One of our goals during your guided hunt in the West Elk Mountains of western Colorado is to educate you on how to process your own animal so in the future you'll have the skills to bring whatever game you're pursuing from the timber to your own table.
As much as we love food though, the hunt is equally revered.

 
We are passionate about teaching respect for the animals, taking care of the meat they provide us, understanding the importance of our public lands and remembering to have a lot of fun while keeping an eye towards adventure. We are excited to offer a series of fantastic guided elk and deer hunt packages. We work especially hard to get youth and women hunting for the first time, and can accommodate any type of hunter and will work hard to make sure we give you a memorable and empowering experience.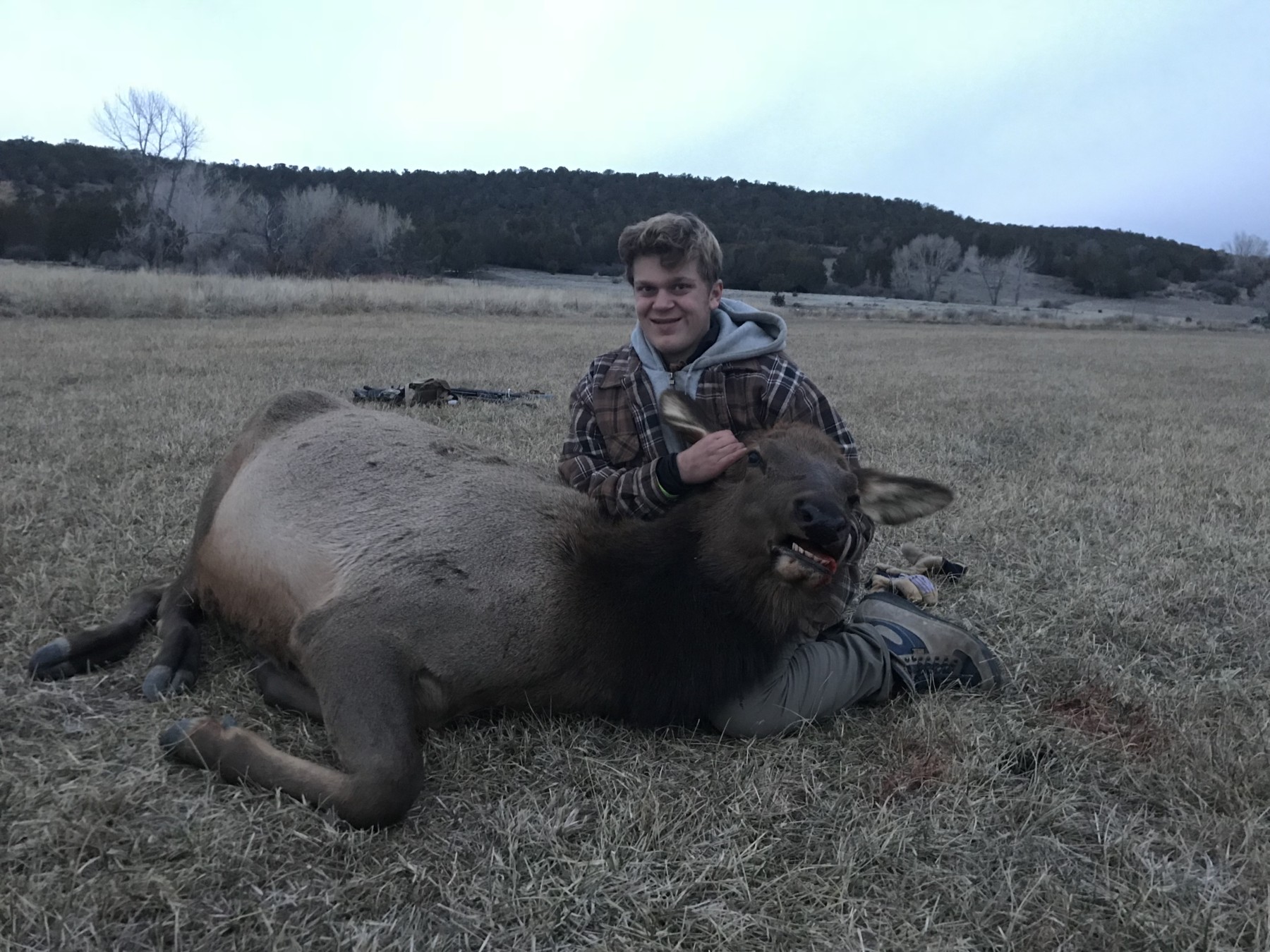 "Adam and Ana make an incredible team. This was my first big-game hunting experience and I cannot recommend them highly enough. Both are superb teachers and a pleasure to spend time with. Adam knows the land, the animals, and how to get you in close for a clean, ethical kill. Ana's expertise with a knife is truly remarkable. I came away, not only with a lot of meat (!!), but also with sufficient knowledge of every step in the hunting process so that next season I feel confident I can hunt, shoot, and process an elk 'from timber to table'. They take great care and pride in what they do, and it shows. What they are doing falls so perfectly in line with what I wanted out of a hunting experience, and it would be nearly impossible to overstate what a treat the whole experience was."
Gavin C., UT
Interested in an archery or early season rifle hunt? Dark Timber Lodge is our hunting lodge on the Uncompahgre Plateau, offering accommodations and premier hunting in Units 61 and 62.
At Timber to Table, one of our main goals is to educate, support and ultimately empower women hunters so they will be hunting for the rest of their lives, with or without a guide, in the wilderness.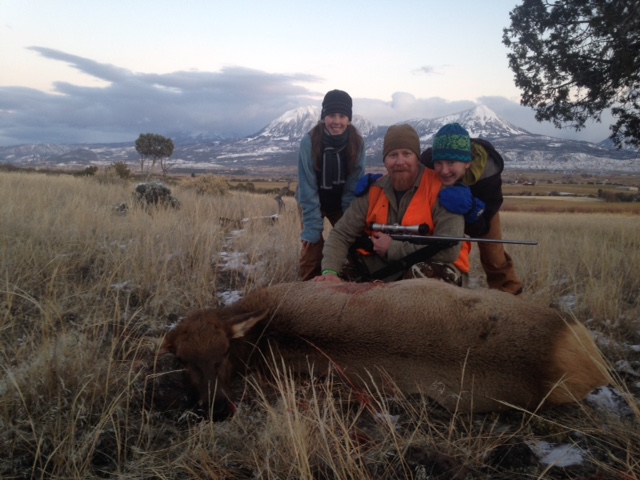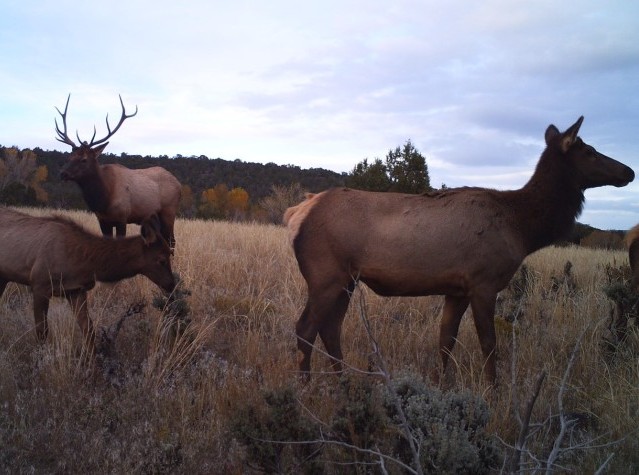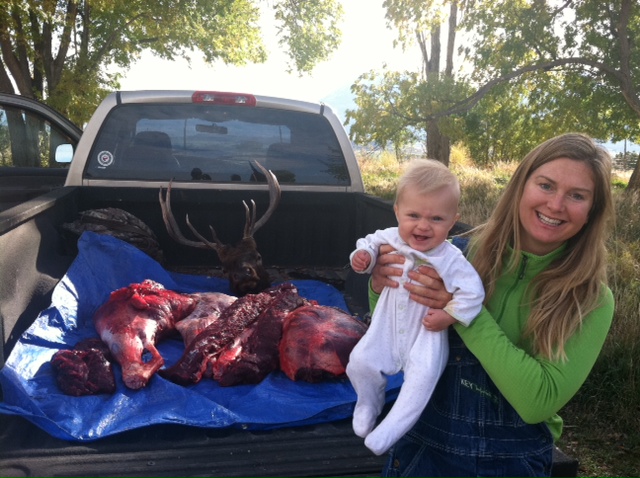 FROM THE BLOG… NEWS, TIPS & RESOURCES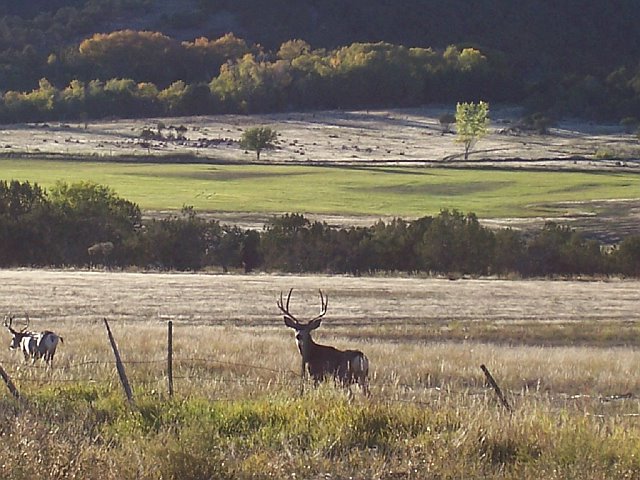 The 2018 hunting season has nearly arrived! The upcoming fall/early winter has a couple great events we wanted to let folks know about. Timber to Table Guide Service is partnering with several hunting, public land and conservation champions. In late October, we're...
read more
Sunshine Mesa and Oak Mesa