Welcome to Timber to Table Guide Service in western Colorado. 
We aren't your typical hunting outfitter. 
As our name implies, we are focused on helping you put wild, healthy and delicious meat on your table.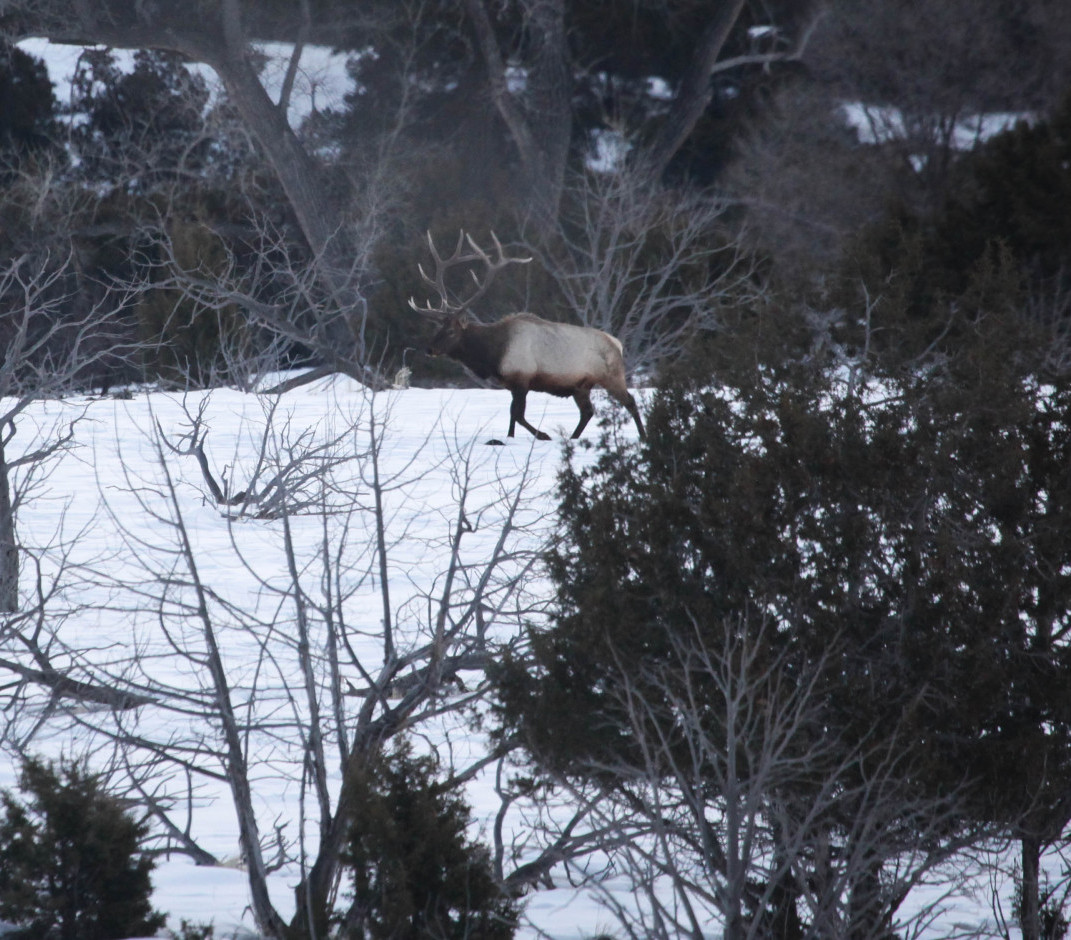 Elk is about as good as it gets in terms of meat.

 
One of our goals during your guided hunt in the West Elk Mountains of western Colorado is to educate you on how to process your own animal so in the future you'll have the skills to bring whatever game you're pursuing from the timber to your own table.
As much as we love food though, the hunt is equally revered.

 
We are passionate about teaching respect for the animals that we pursue in the field, taking care of the meat they provide us, understanding the importance of our public lands and remembering to have a lot of fun while keeping an eye towards adventure.
We are excited to do what we do, which is offer a series of fantastic guided elk and deer hunt packages.  We work especially hard to get youth and women hunting for the first time.  We can accommodate just about any type of hunter and will work hard to make sure we give you a memorable and empowering experience.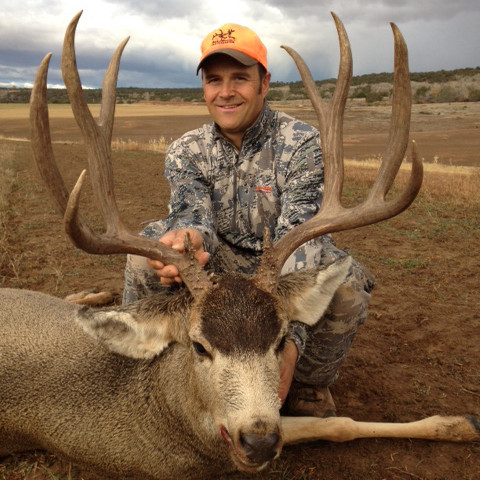 "I hunted with Adam during Archery Elk season of 2015…. if you are serious about getting in front of elk Adam is the guy hands down. He worked continuously to move me in front of bull elk. I had the opportunity to shoot 2 different trophy bulls that were within 25 yds and saw many other shooters. He was the hardest working guide I have ever hunted with, and took the time to really explain and educate me about the animals and environment. Adam was very encouraging and determined to do everything he could to make my hunt successful. He is very humble, honest and shows great appreciation for the animals, wilderness, and hunting experience he provides. I don't think lazy is a word in his vocabulary."
Shawn B., Texas
At Timber to Table, one of our main goals is to educate, support and ultimately empower women hunters so they will be hunting for the rest of their lives, with or without a guide, in the wilderness.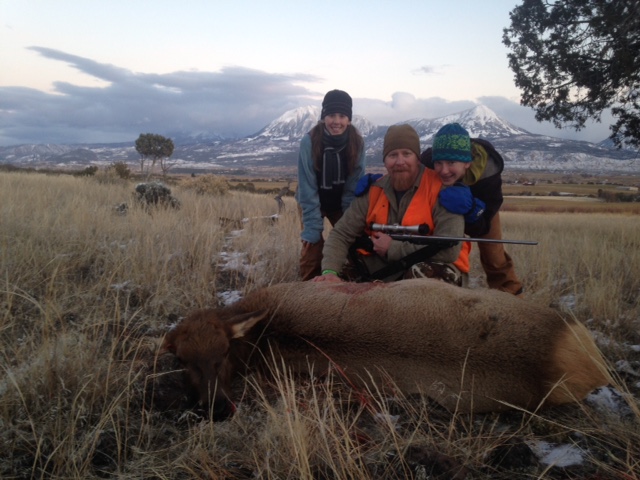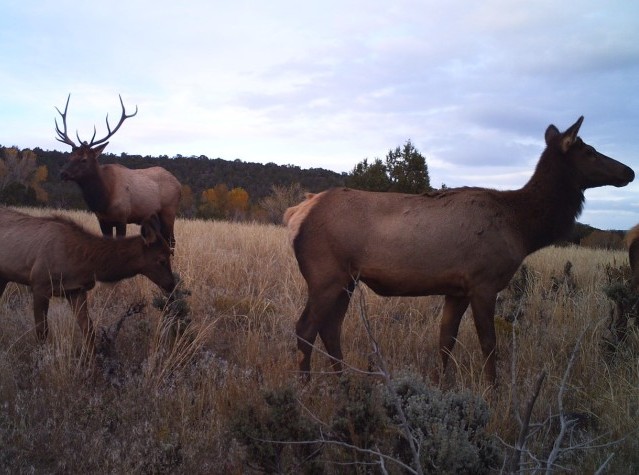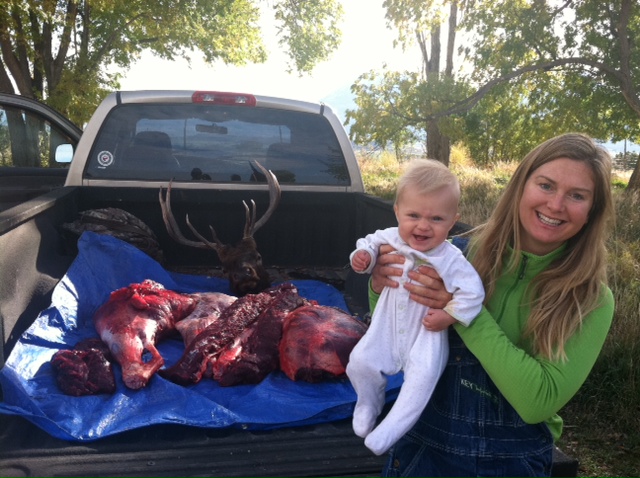 FROM THE BLOG… NEWS, TIPS & RESOURCES
Ana went for a walk a few mornings ago and cut fresh mountain lion tracks heading up into the BLM land north of our house where the wintering elk usually bed during the day. The cat would probably ease into a perch, giving itself as good a shot as possible at...
read more
Sunshine Mesa and Oak Mesa